Overview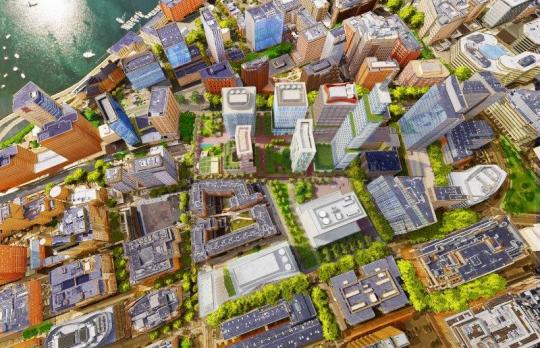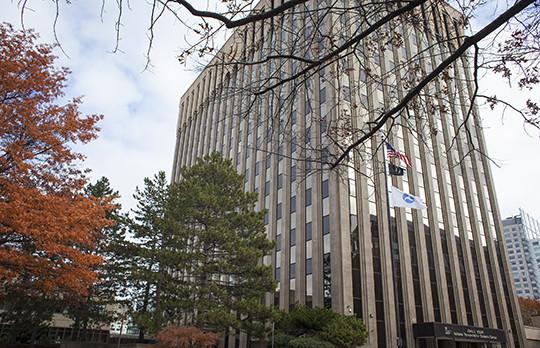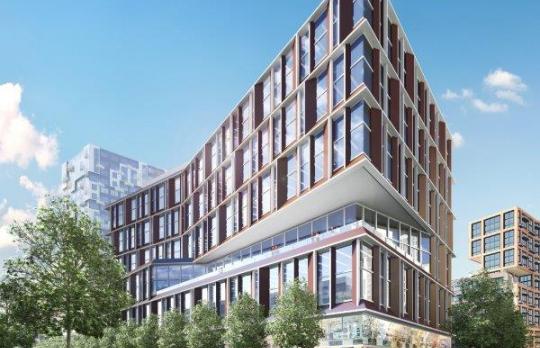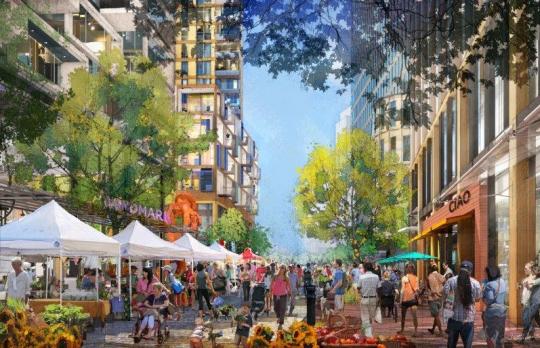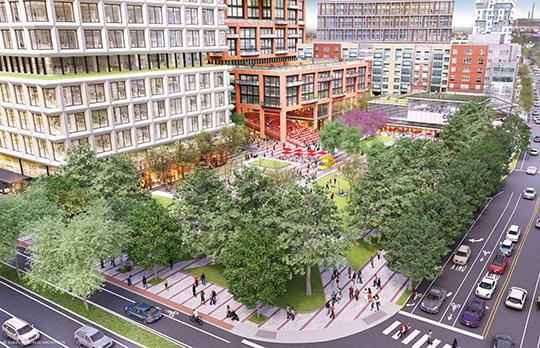 Completion Date
To be determined
Themes and priorities
Innovation and collaboration
Sustainability
As part of an agreement with the U.S. General Services Administration (GSA), MIT is working on a redevelopment project for the John A. Volpe National Transportation Systems Center, a Kendall Square site in close proximity to the MIT campus. In addition to a new federal building, MIT plans to create a dynamic mixed-use center on the site, building on the Cambridge community's extensive planning and visioning efforts to increase housing, open space, and retail activity, along with commercial, laboratory, and innovation space.
This project began with a lengthy bidding process, after which the GSA selected MIT as its partner to construct the new federal building. After completing utility-enabling work on the Volpe parcel in 2019, MIT commenced work on behalf of the federal government to begin the new facility for the Volpe Transportation Center. Recent progress includes completion of the below-grade parking garage, steel structure, and exterior envelope, and work is progressing on schedule with interior construction. The federal building project is expected to be completed in 2023.
After a robust community engagement process, the Cambridge City Planning Board approved MIT's plan for the remaining 10 acres of the Volpe site in the summer of 2021. Following the completion and acceptance of the federal building, MIT will take possession of these 10 acres and will commence development. Consistent with the zoning passed by the City Council in 2017, the proposed development includes four commercial buildings, four residential buildings, more than 3.5 acres of publicly beneficial open space, and a 25,000 square foot community center.
MIT anticipates soliciting proposals and starting the design phase for below-grade infrastructure, individual buildings, and open spaces in 2022.
Image credits
M. Gonick and courtesy of Elkus Manfredi
Details
Address
55 Broadway, Cambridge, MA
Use
Commercial, retail, residential
Project Team
Construction manager: Turner Construction, Boston, MA
MIT Team: Steve Marsh, Michael Owu (MITIMCo)