Overview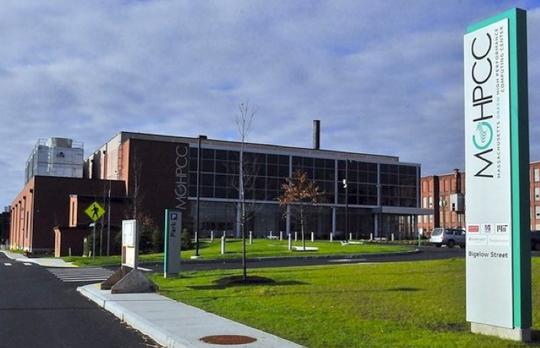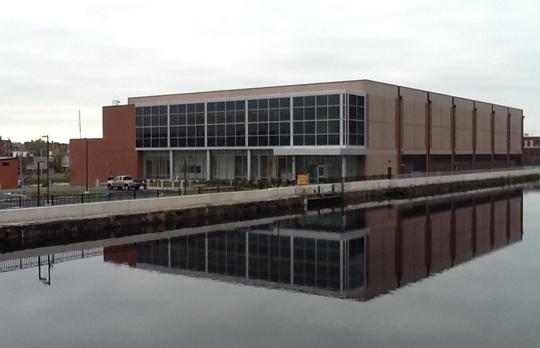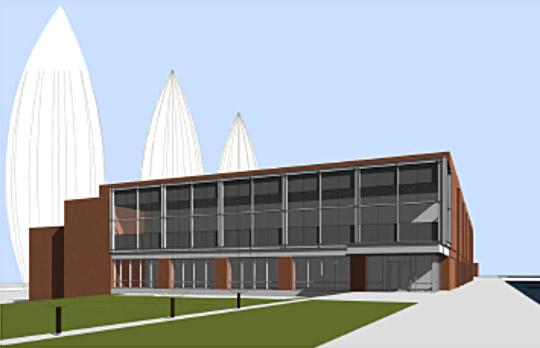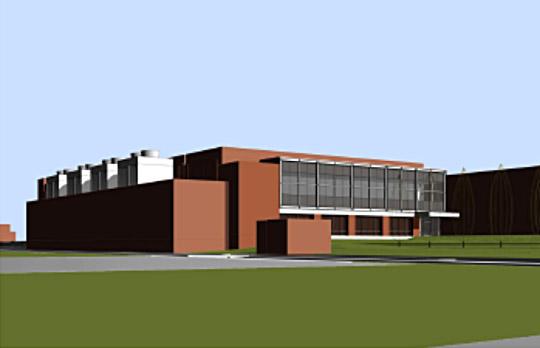 Themes and priorities
Innovation and collaboration
Sustainability
An outstanding example of the benefits of collaboration, the Massachusetts Green High Performance Computing Center is a groundbreaking joint venture funded by the Commonwealth of Massachusetts, private industry (including Cisco Systems), and five of the state's most research-intensive universities: Boston University, Harvard, MIT, Northeastern, and University of Massachusetts.
Located in Holyoke, MA, this large research computing data center houses the most technologically advanced high performance computing hardware and is used primarily by the member institutions for purposes consistent with their individual educational and research missions. The member institutions are also able to conduct collaborative research and studies in ways not otherwise possible in their separate existing facilities. For MIT, this opens up a host of new possibilities for innovative partnerships in the pursuit of scientific discoveries.
The Center has achieved LEED Platinum certification.
Image credits
Courtesy MGHPCC
Details
Address
100 Bigelow Street, Holyoke, MA
Awards
LEED Platinum certification from the U.S. Green Building Council, 2013—the first university research data center in the country to achieve LEED Platinum rating. LEED Platinum is currently the highest sustainability rating the U.S. Green Building Council awards to buildings or projects.
News+Video
In the News
News on MGHPCC site
LEEDing the way

; Building co-designed by MIT becomes first university research data center nationwide to earn LEED Platinum certification;

MIT News

, November 7, 2013 

Green computing is super; MIT Lincoln Laboratory's new supercomputing facility reduces energy impacts

;

MIT News

, July 18, 2013

Big-data crunching hits the fast lane in Holyoke; New facility will be faster, cheaper than the commercial cloud services;

 

Boston Globe

, June 17, 2013

Ribbon-Cutting for Massachusetts Green High Performance Computing Center (MGHPCC)

; 

IS&T News

, November 19, 2012

Green Day? An Old Mill City Leads a New Revolution in Massachusetts

; 

The New England Journal of Higher Education

, November 13, 2012   

High Performance Computing Center in Holyoke offers glimpse at construction of $165 million facility

; masslive.com, March 26, 2012

Schools Pool to Stay Cool, Massachusetts research universities set up joint computing center to save on power costs; IEEE Spectrum, March 21, 2012
Governor Patrick Celebrates Completion of First Phase of MGHPCC; MGHPCC, November 29, 2011
Construction begins on high-performance computing center; President Hockfield joins Gov. Patrick and others at groundbreaking ceremony; MIT News, October 6, 2010
Planning advances for high-performance computing center; MIT, UMass and BU make considerable progress with the state and other partners on planned Holyoke facility; MIT News, October 21, 2009
Collaboration eyes computing boost for New England; Rooted at MIT, effort brings together state, industry, academia; MIT News, June 11, 2009
Video
Interview with MGHPCC Executive Director John Goodhue
Begins at time-point 10 mins., PBS Connecting Point, December 13, 2012
<