Overview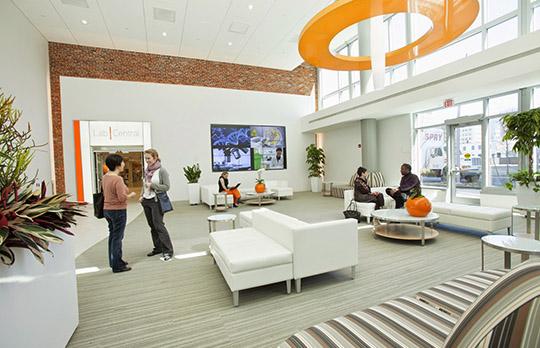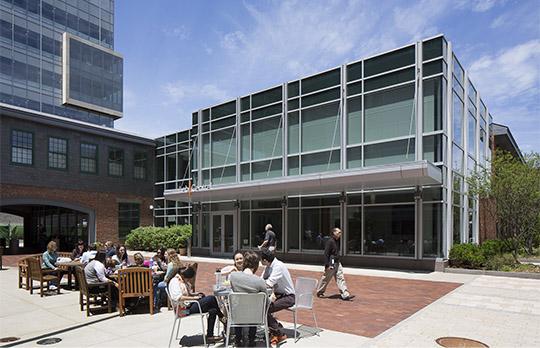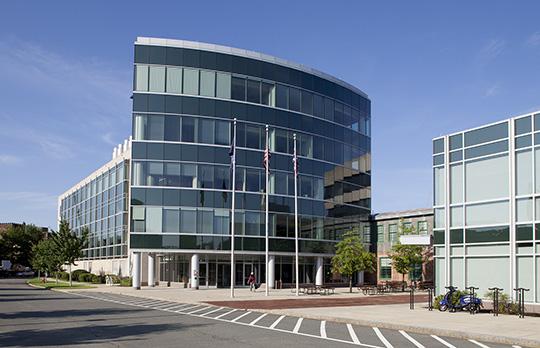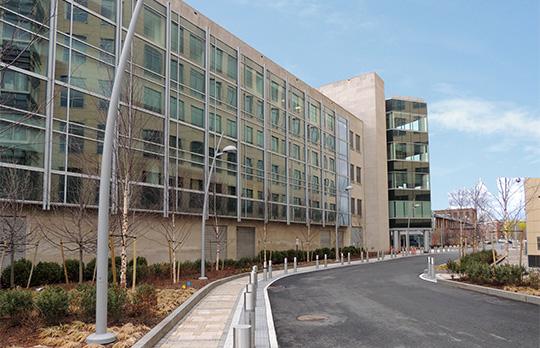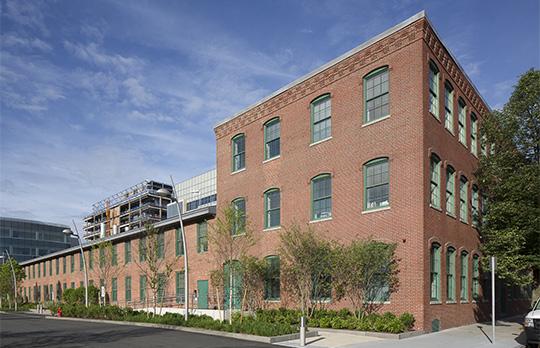 Themes and priorities
Innovation and collaboration
Renovation and renewal
Sustainability
The 700 Main Street site in Cambridge has long been a hub of innovation. In 1834, Kimball & Davenport produced the first center-aisle train cars here. A half century later, Thomas Watson sat in this building and heard words spoken by Alexander Graham Bell across the river in Boston, completing the first two-way long-distance phone call in history. The Polaroid camera was invented on this site, and the building has since been home to several tech and biotech companies.
In 2002, MIT converted 700 Main Street from an industrial building to a state-of-the-art life science facility, a renovation that re-used original materials and maintained the structure's historic character. The building was further renovated in 2012, including an interior transformation that has helped attract new and innovative life-science tenants.
The building is now partially occupied by Lab|Central, a nonprofit innovation center dedicated to creating the next generation of biotech companies by providing space, resources, and a collaborative environment for startups. The remaining space is occupied by Novartis, a pharmaceutical company dedicated to bringing innovative and affordable treatments to patients around the world.
The renovations at 700 Main Street have enlivened the space, preserved the building's historic elements, and enhanced its position in the growing innovation campus around it. 
Image credits
Steve Dunwell
Details
Address
700 Main Street, Cambridge, MA