Overview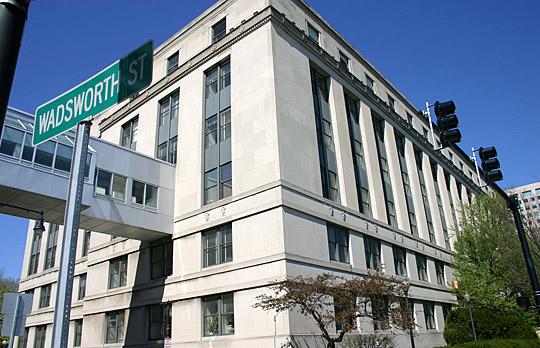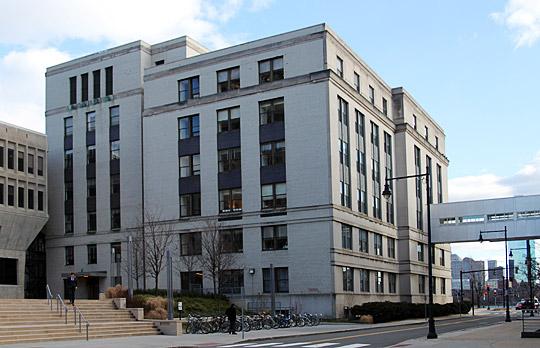 Themes and priorities
Innovation and collaboration
Renovation and renewal
Sustainability
Enhancement of life and learning
One of MIT's current top priorities is to provide high quality academic space for the Department of Economics, which is housed in Building E52 – the original Sloan School of Management building.
Constructed in 1938 as the Massachusetts headquarters for the Lever Brothers Company, Building E52 has not been significantly upgraded over time. After evaluating the site, the Institute determined that E52 required extensive renewal and renovation in order to serve current academic needs.
The project's consultant team has completed preliminary programming and concept design. An ongoing exterior building envelope analysis is helping the team develop the exterior envelope restoration plan. Preliminary designs situate the Economics Department on the fourth and fifth floors, some student-focused Sloan School administrative functions on the lower floors, and an expanded meeting/ conference facility on the sixth floor and on the seventh – a new, glass-enclosed addition to the building.
Image credits
Melody Craven, Jonathan Rissmeyer
Details
Address
50 Memorial Drive, Cambridge, MA
School or Unit
School of Humanities, Arts, and Social Sciences (SHASS), Sloan School of Management (Sloan)